Premium Subscription
Access technical support and exclusive ARCHICAD content with the Cadimage Tools Premium subscription.
We know that sometimes you want a little more bang for your buck - which is why we've set up the option to purchase the Cadimage Tools on a Premium Subscription.
This gives you access to additional content like ARCHICAD Objects, Tips and Resources, and most importantly, Technical Support.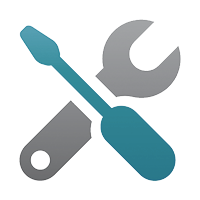 Technical Support
We want to remove all those unnecessary headaches slow down your day. That's why our Premium Subscribers get free Technical Support.
We use an online Support Ticket system to manage your enquiries, and aim to respond to you within 2 business days - if not before.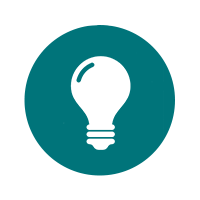 ARCHICAD Tips & Resources
Our ARCHICAD Resources are downloadable files that you add to your ARCHICAD installation. Current Resources include Pen Sets, Plants, Object Libraries and a Surface Catalogue for ARCHICAD 19.
You'll also find our monthly Tips cover a range of topics including scheduling, managing libraries and creating sketch-style plans.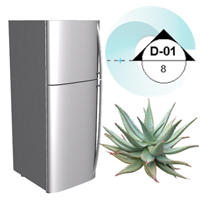 Exclusive ArchiCAD Objects
Browse hundreds of Objects for ARCHICAD that we have created for our Premium customers.
From plants, appliances and cars, right through to drawing titles and more - you'll find a range of Objects here to enhance your ARCHICAD project.